Dome Type Fiber Optic Splice Closure(48 Cores)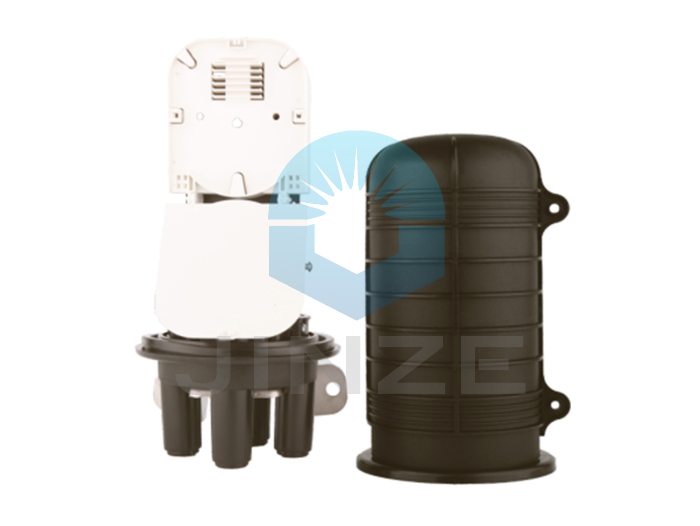 Detail

JZ-10024-2(48 Cores)
Fiber optic splice closure is mainly used for protecting the fiber optic junction between two cables and reserve a section of fiber optic for maintenance in the box. The box has good leak-proof, anti-water and damp-proof feature and its power line is corrosion resistant.
There are two types of the junction box, central and terminal one. The central type is used in the central part of the line to protect the two butted cables while the terminal type is used in the end of the line for branching in the cable line or protecting the connection of the fiber optic in the cable and the jumper.